Cofee_Carl is a very popular twitch streamer who is very popular from supposedly beating Neil Druckamns disasterpiece of a game Tlou2 in grounded permadeath mode. HOWEVER there is no prrof he has actually done so and a lot of proof that he did not do it. He sits on his throne making money when people barely have enough money to buy their Mountain Dew. We have to #StopTheSteal that Coffee_Carl is perpetrating on ordinary Americans!
×


FRAUD alert
Crappy_Carl does not want you to know the truth!
DOCTORED photo-- The truth is obvious!!!
On the left is the REAL picture of when you finish grounded permadeath, on the right is the FALSE, PHOTOSHOPPED photo that Coffee_Carl has circulated to the press
Wake up Sheeple! This is all about the-




Coffee_Carl is making an UNSPECIFIED amount of money from his twitch stream of the critical and commercial FAILURE by know SJW Neil Druckman. Ultimately it really does come down to money with these people. He has continued to live off the fat of kings meanwhile PepsiCo is threatening to raise prices of Mountain Dew by 10% due to inflation
A liar liar with his pants on-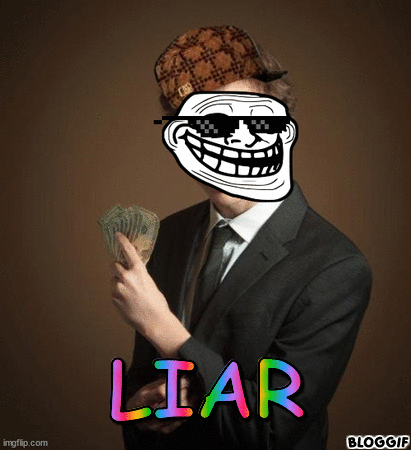 The number of people who know the truth is rising!!!